Last weekend featured The Scouring of Perth tournament in Perth, Western Australia. Here are some photos of the armies and battles for all those people too many millions of miles away to join in
FOR GONDOR!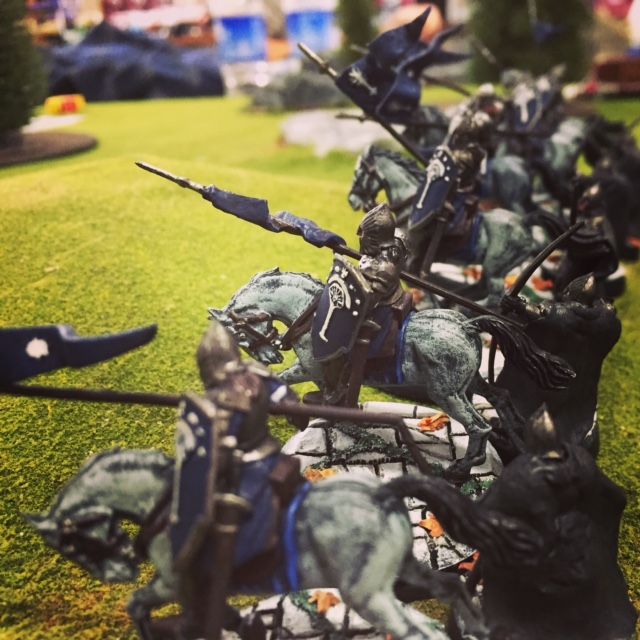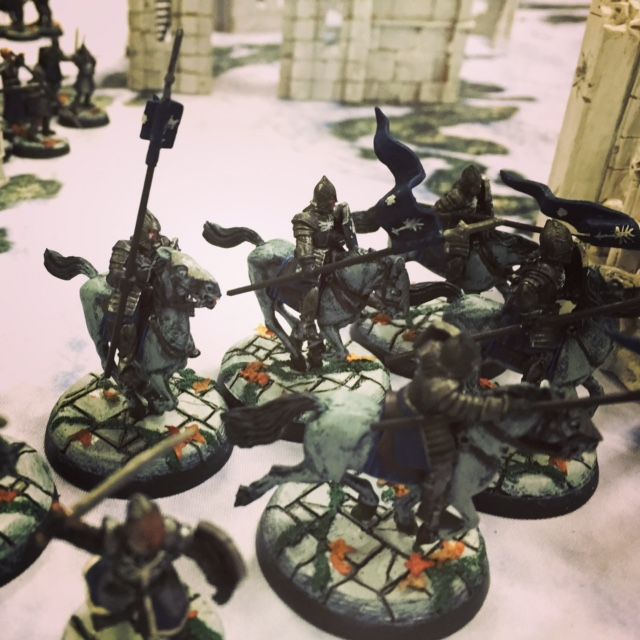 When trolls fight trolls - the ultimate fighting champion matchup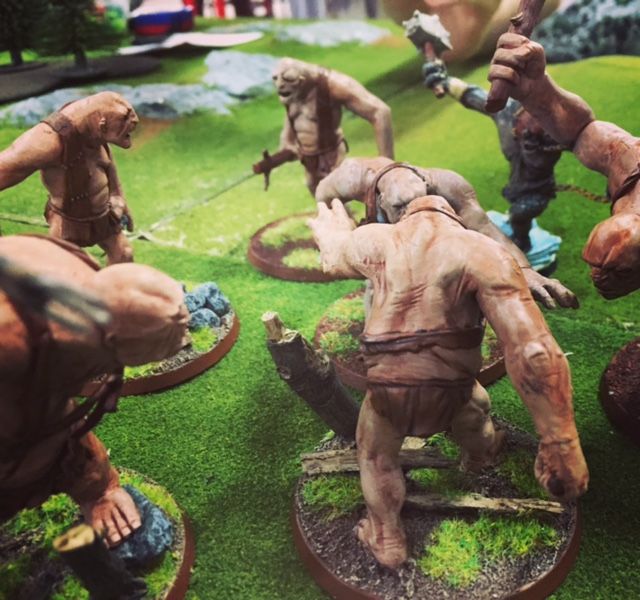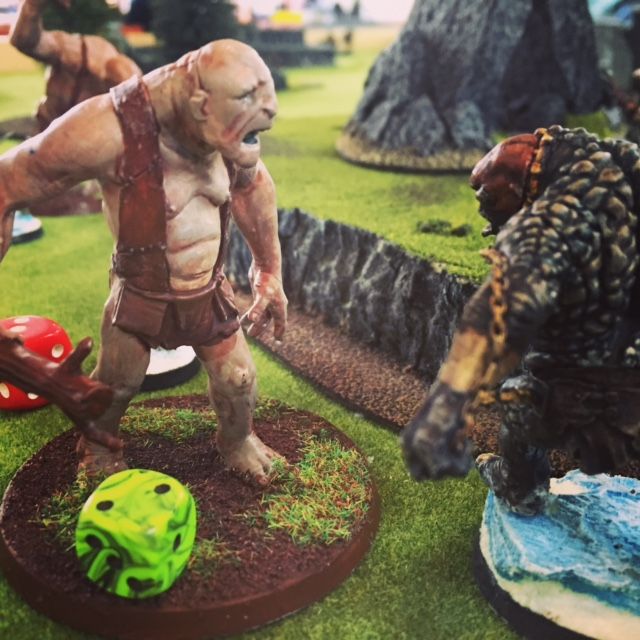 Corsairs in their piratical finery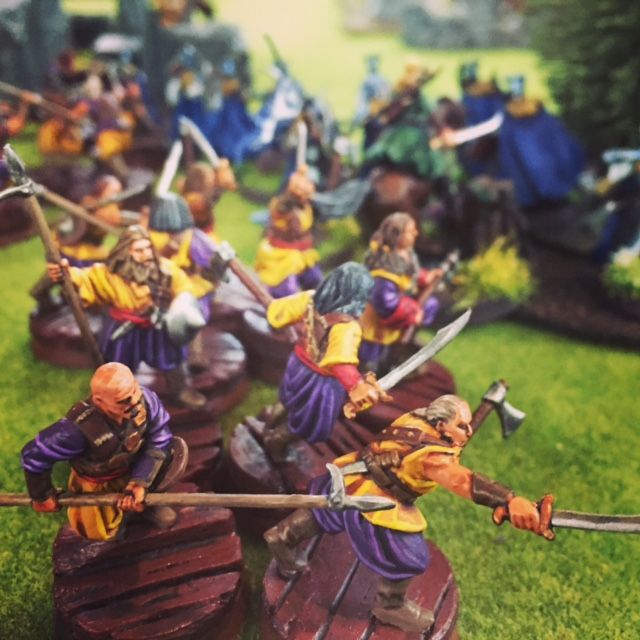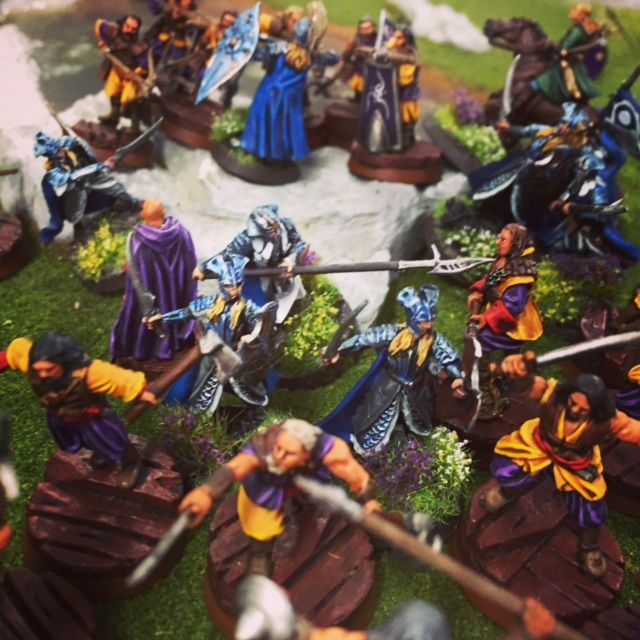 Where's all the rum gone?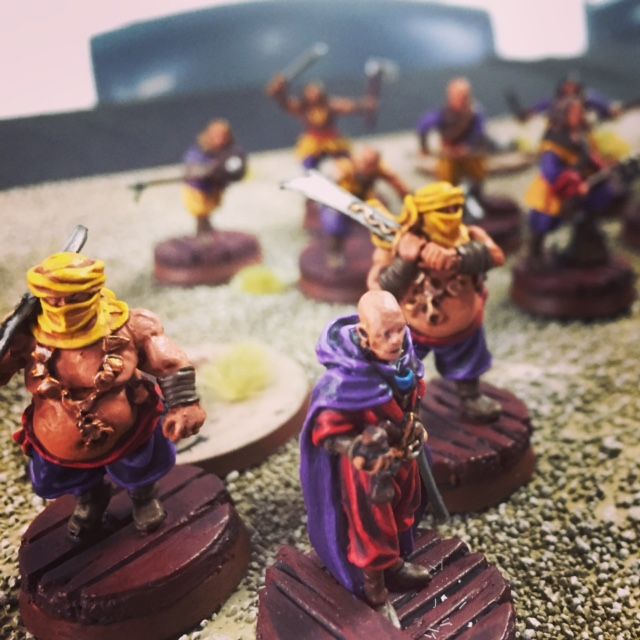 ISENGARD UNLEASHED!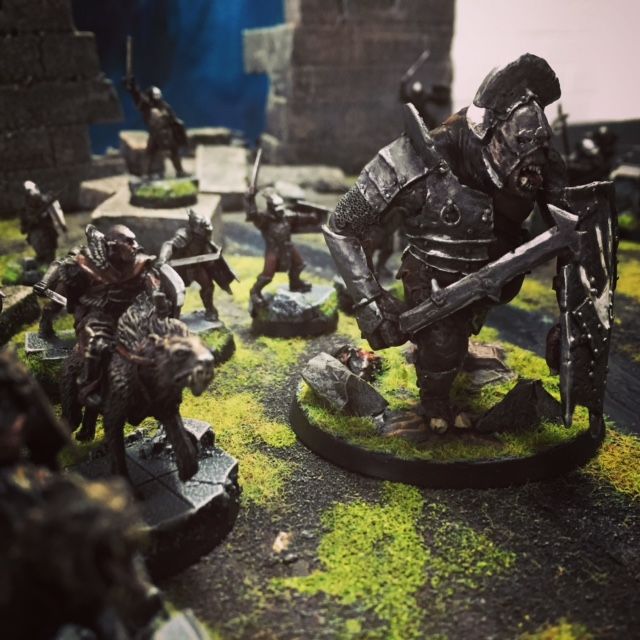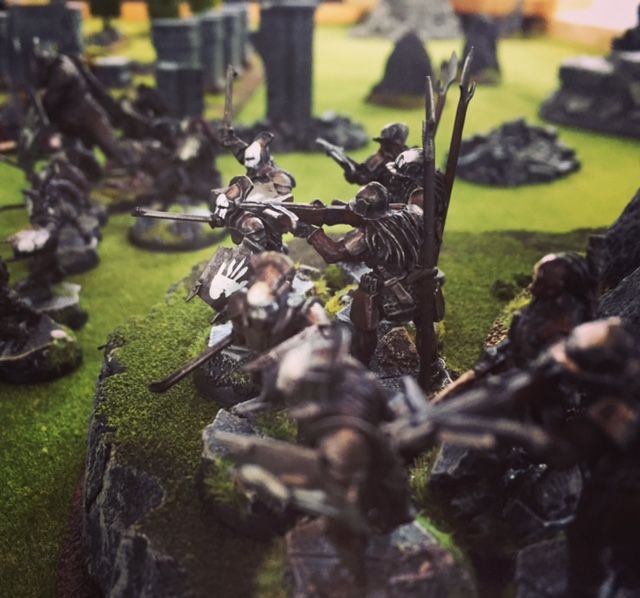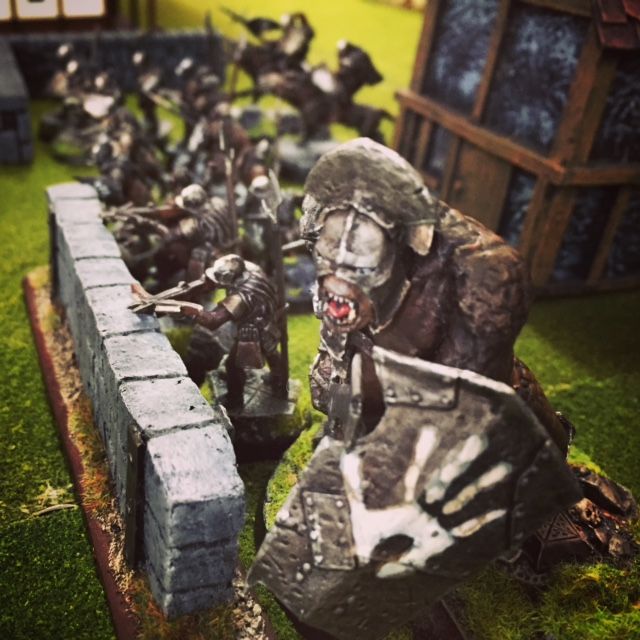 Dwarfs, played by a visitor from Germany.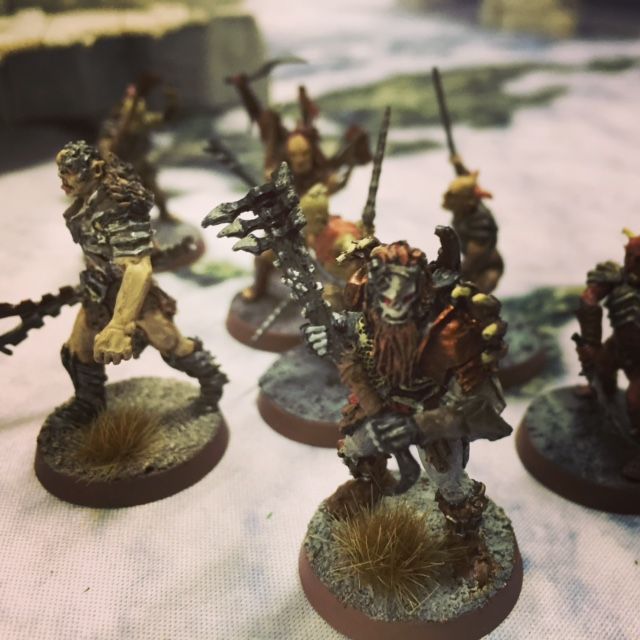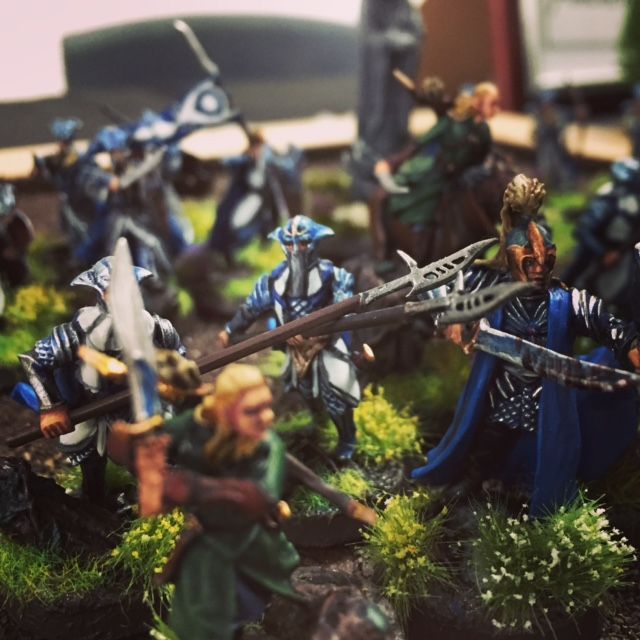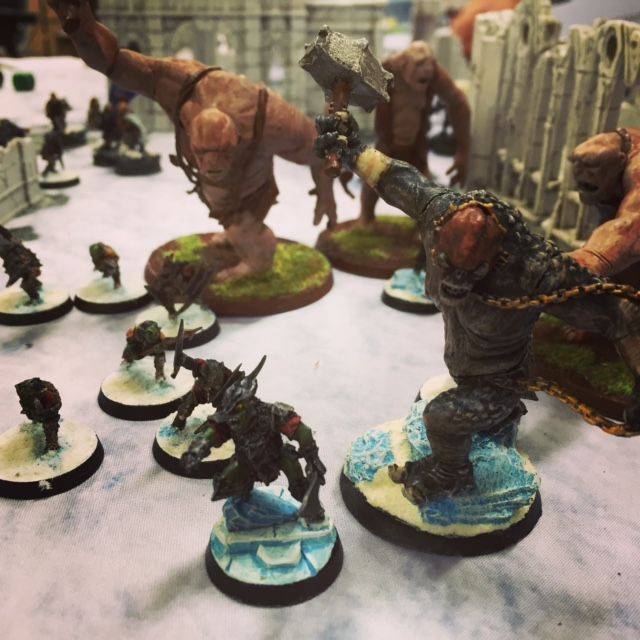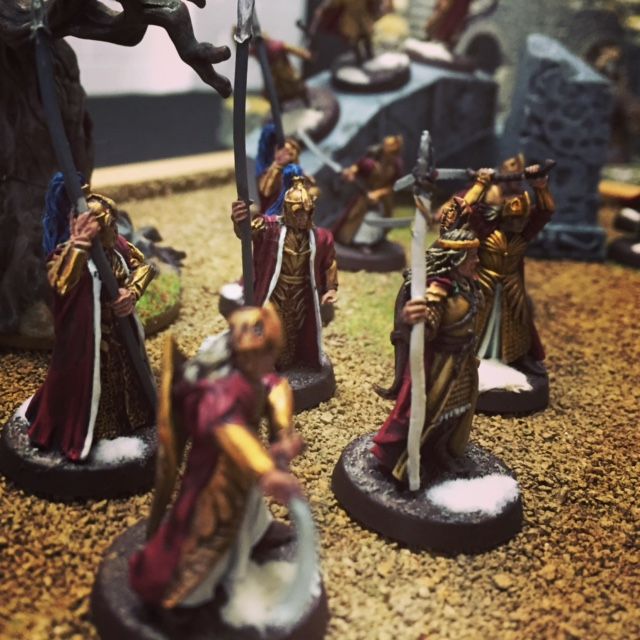 [img]
http://i226.photobucket.com/albums/dd10 ... btgzau.jpg
[/img]