Almost two months has gone by without an update! This cannot be!
Let's see what hasn't been uploaded yet...
It seems I haven't posted pictures of where my Knights of Minas Tirith warband has progressed to. Let's start with that then.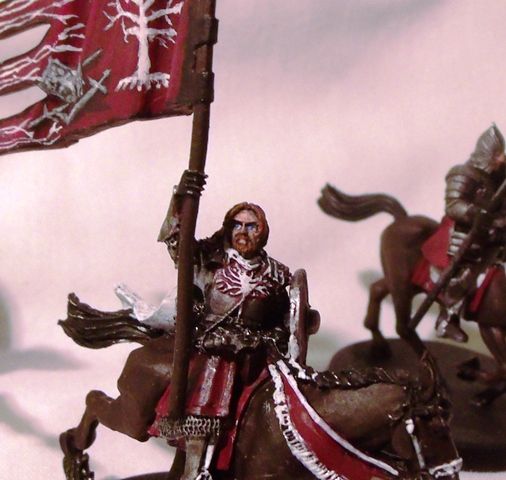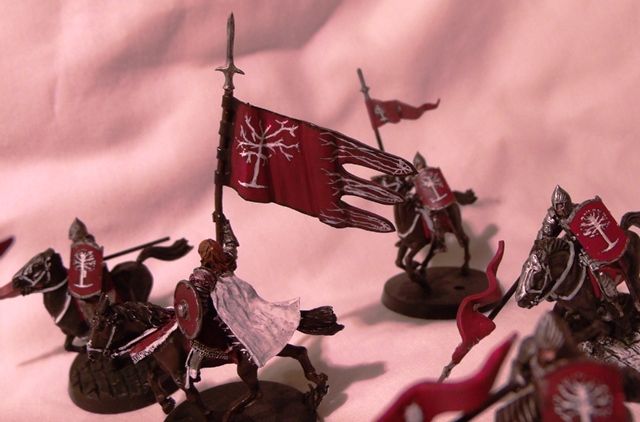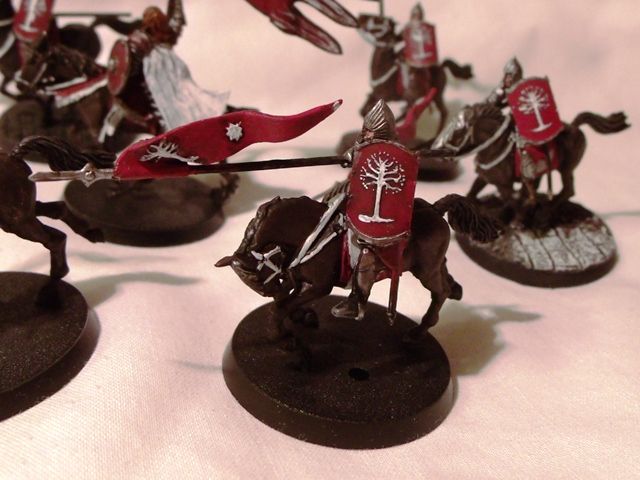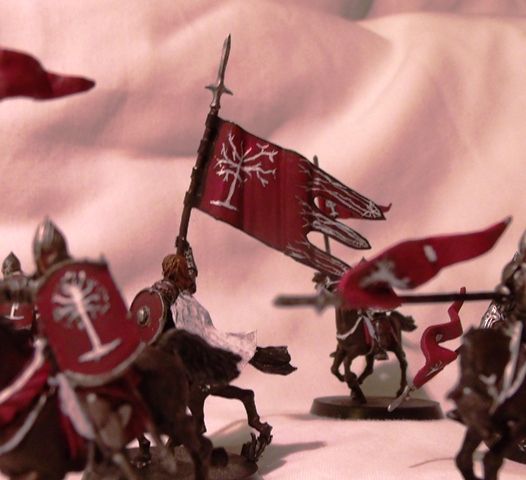 Lately I started working on some orcs as these were among the first models I bought and they've been sitting on the shelf unfinished. So here is the progress on them.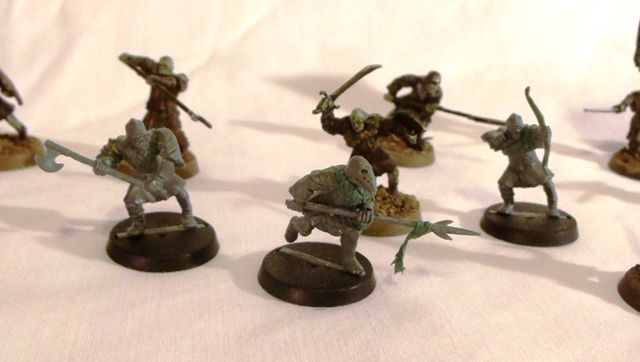 And some WIP's of Gandalf for the October Painting Challenge:
Refer to this page (
That's No Moon!
) for reason of colours and what I'm trying to achieve.
And now here are the finished pictures of Gandalf! All that's left is to build the diorama and wait for Gollum and his fishy to arrive.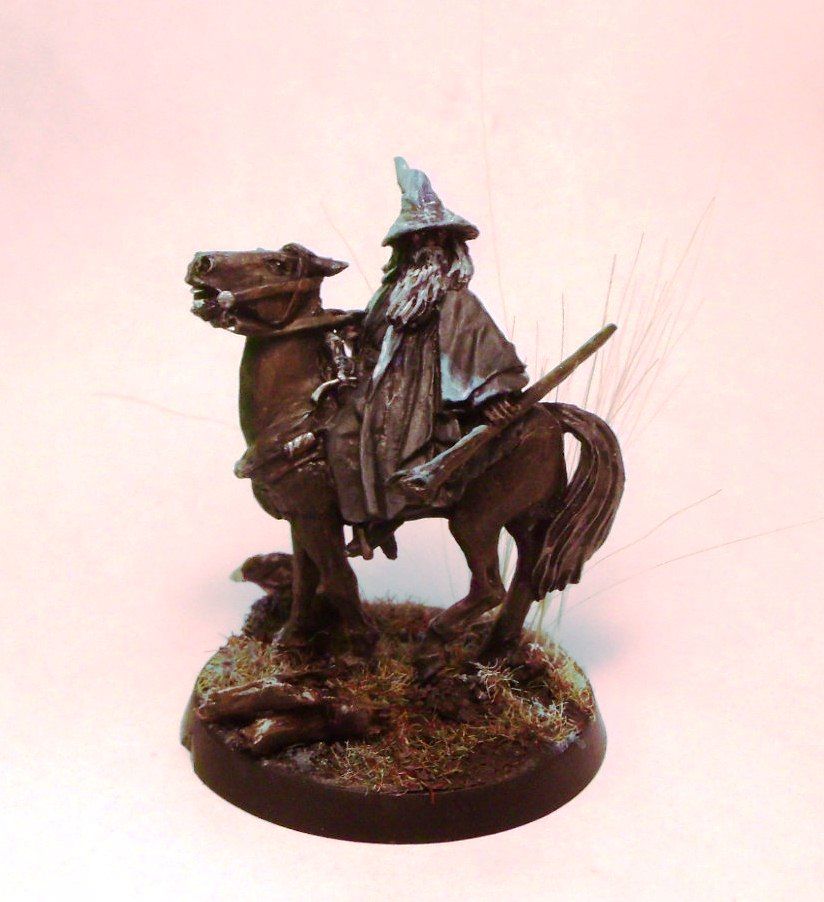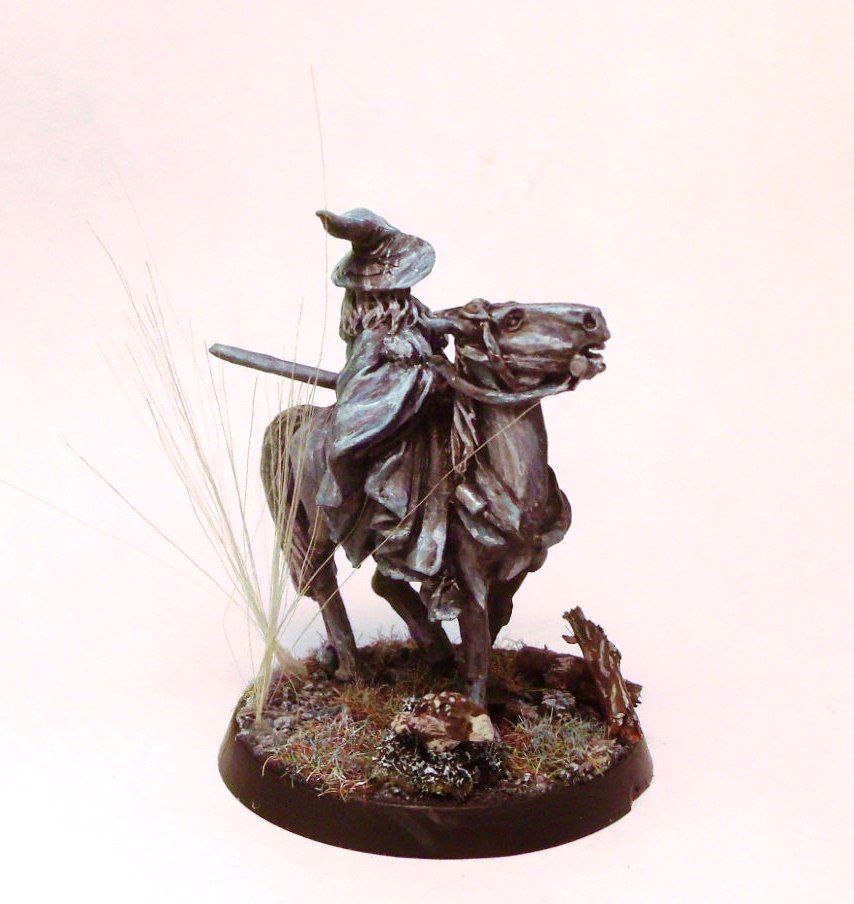 This is my attempt at sculpting a bird. I then tried to paint it like a White-tail Finch but I didn't have any pictures for reference. My friend says it looks like a sparrow.
So that's where the hobby stands. I've been packing everything up to get ready for my two year stay in Russia so most of my models are in egg cartons and on shelves ( cavalry and monsters don't fit in the egg cartons very well
) so they are out of the way for my family and so my mom doesn't accidentally throw out my materials and tools etc.
Let me know what you think of everything.
Thanks for all the support from the entire The Last Alliance community these past few years I've been on these forums. I will truly miss everything and everyone here. I wouldn't have progressed so much in this hobby without the aid found here. Thank you.