Villager
Posts: 6
Joined: Sun Jun 29, 2014 2:37 pm
Painted these guys by following (mostly) the guides over at Tale of Painters. Hope you like:
Apologies for pic quality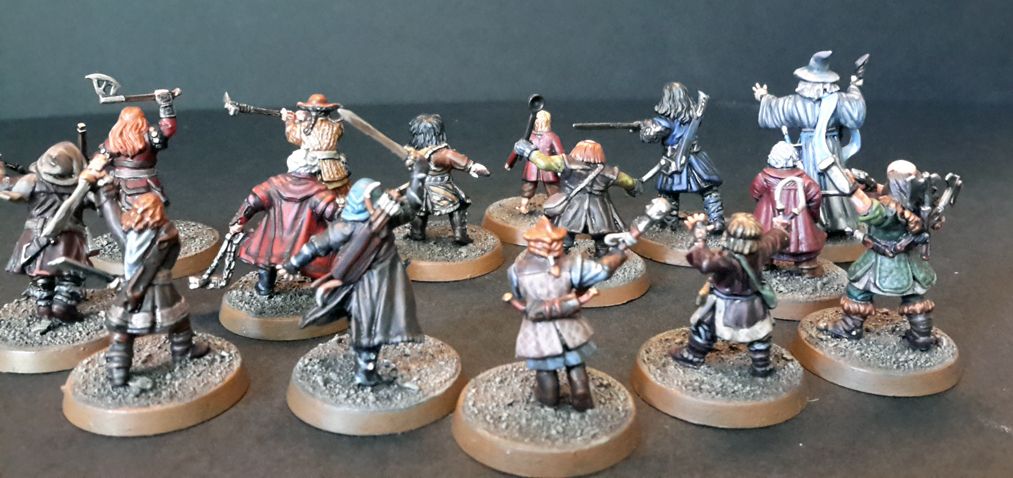 ---
Could do with less flash but from what I can see it looks very good! Are you going to put up pictures for the rest of goblin town?
---
Villager
Posts: 6
Joined: Sun Jun 29, 2014 2:37 pm
I'll put pictures of the goblins once I get round to finishing them
---
Return to Painting
Who is online
Users browsing this forum: No registered users and 7 guests