Updated with new and old. From now on, all photo's will be added to the 1st post.
Click on the Thumbnails for enlarged pictures.
Captain of Minas Tirith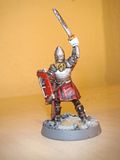 Captain of the Royal Guard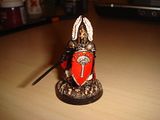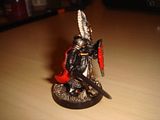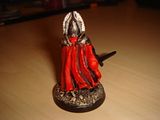 King Earnur, son of Earnill II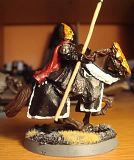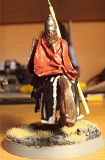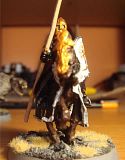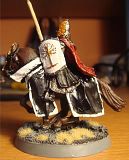 Earnur's Knights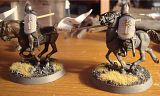 Shade of Angmar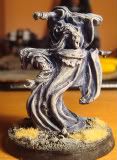 Barrow Wights of Angmar
Wargs of Angmar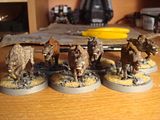 Dunedan of Arnor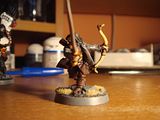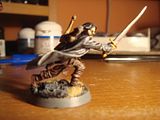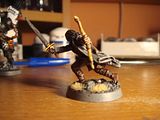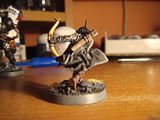 Scouts of Arthedain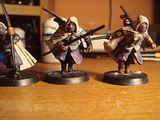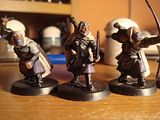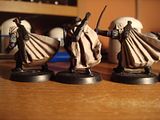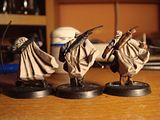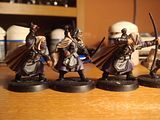 Arvedui, Last King of Arnor.